Terrarium Making Class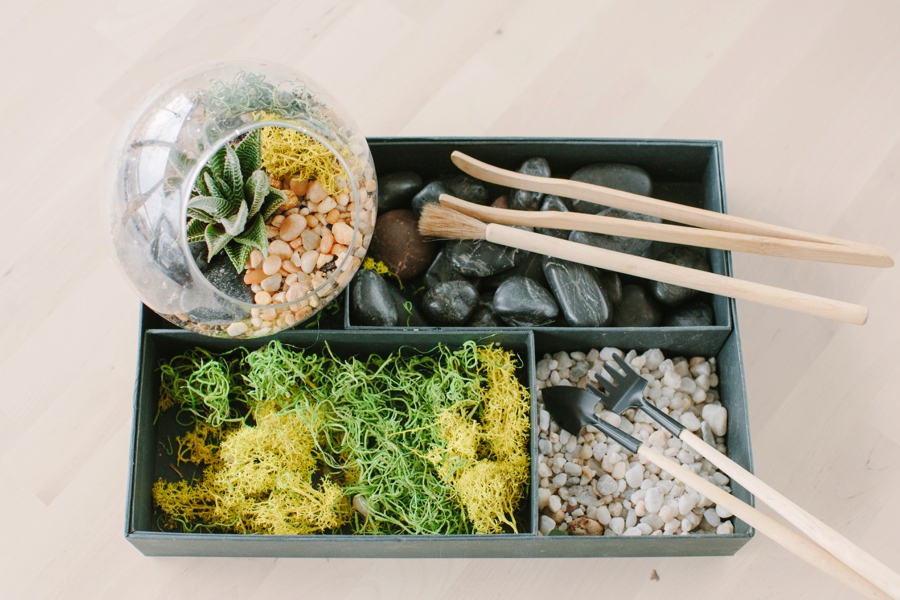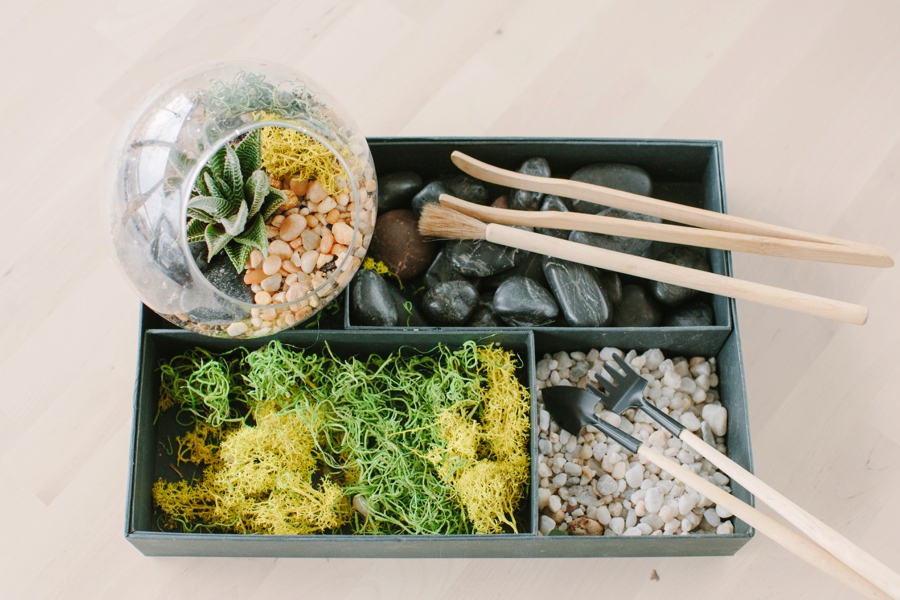 Terrarium Making Class
Emerson Craft Studio
Date July 13 & July 20th
Location: KraftyLab - 14 Emerson Plz W, Emerson, NJ 07630
The Process
Our terrarium making class provides all the tools, plants, and materials needed to make your own plant environment. Terrariums are glass globes that house plants, and now you can learn how to create your very own terrarium even if you think you don't have a green thumb.
Choose from a selection of native or non-native cacti species to build your own terrarium. Our instructors will walk you through the process of putting together your own desert in a globe. There are 5 stages of the design process:
1. Choosing your Succulents
2. Creating the ecological environment for your succulent to survive.
3. Planting the succulent in the terrarium dome.
4. Adding decorations
5. Summary on long term care for your living succulent
The terrarium can be a great addition to the office, lively plant for the home, or gift for someone special.
BYOB
Group Class
Looking for a place to host small social gatherings, school meeting, or just a night out in town for busy parents? KraftyLab offers private events at our Emerson Party Studio. Great for Girl's Night out, Family crafty night, or Parent Meetings.