Make cool things with the people you love
Looking for cool craft activities for your next party or events? KraftyLab brings cool and fun craft parties to your birthday parties, corporate events, kids birthday parties or private events anywhere in NJ. You can choose from our creative soap making, terrarium making and truffle making parties and events.
We bring all the materials, and amazing instructors.
You host. We provide the amazing activities. It's that simple.
Whether you are located anywhere in New Jersey, we can come to your home, corporate office or venue.
To inquire about our corporate events, kids birthday parties or private events, please don't hesitate to contact us.
Our Kids Birthday Parties offer fun and cool activities for your kid's birthday party. The arts and craft activities, and science projects we offer have been tested and approved by all ages. Our birthday party activities have three main goals: learn something new, have fun with friends, and take home a unique hand made product. The ingredients we use for our projects are all of the highest quality, and we are lucky to have a great team of instructors that ensure the best possible experience.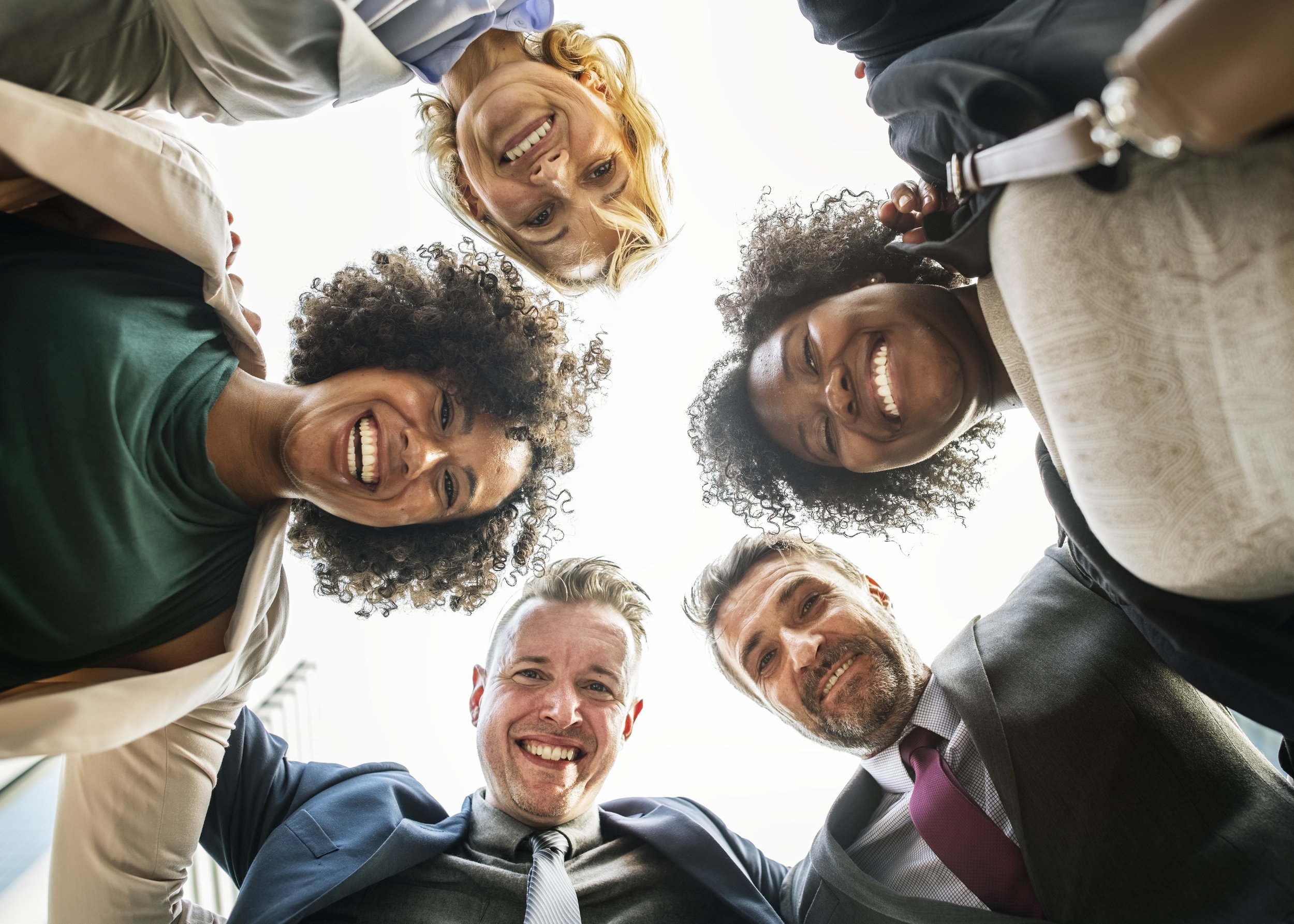 We offer our fun and cool activities for all types of business events, from small office parties, to large corporate events and parties, and conventions, to marketing events, team building and team bonding.
Party with us! We offer fun creative activities for any type of private party, birthday parties for adults, and private event. From large gatherings to small and intimate parties, we can help you make your party a success.
Coverage area in New Jersey
Currently, we bring our parties anywhere in Northern and Central New Jersey, and we deliver our parties to the following counties: Bergen County, Essex County, Morris, County, Passaic County, and Hudson County.
We are constantly adding more cities and counties to our service area, so feel free to reach out to inquire about your area.
If you have any questions about our birthday parties, corporate events or private parties, please don't hesitate to contact us.
14 Emerson Plaza W, Emerson, NJ 07630
(201) 477-2186